Live Traffic School Courses
Basic Driver Improvement (BDI)
Also known as "zero points class", "defensive driving" or "safe driver" courses this 4 hour course has multiple purposes. A driver charged with a moving violation can avoid having points assessed to their license, avoid insurance increases (in most instances) and maintain their "safe driver" status. Effective 7/1/10, drivers may 'elect' to take this course for point reduction only 5 times in their lifetime. If your insurance company allows, you may qualify for a rate reduction – regardless of your age. Drivers required by the State to take a "Traffic Collision Avoidance Course (TCAC)" may satisfy that requirement with this course. Effective 7/1/05, DHSMV will not allow holders of Commercial Drivers Licenses (CDL) to elect this course for point reduction regardless of the type of vehicle in which the ticket is received. Businesses may utilize this course to educate drivers on how to recognize traffic hazards and prevent collisions and also save on their corporate auto insurance rates.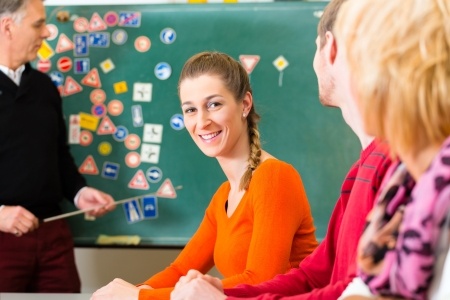 Advanced Driver Improvement – ADI
This 12 hour class satisfies the DHSMV requirement for drivers with a Points Suspension. Drivers who have accumulated 12 points in 12 months, 18 points in 18 months, or 24 points within 36 months will be required to take this class. When registering, enter the citation number or the ticket that put your license into suspension. ADI may also be court ordered.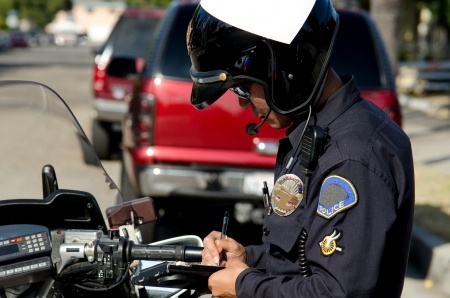 Aggressive Driver Program – ADP
An eight hour classroom course for individuals charged with Aggressive Driving or ordered by the Courts to attend. ADP is a highly interactive class that encourages participants to examine their driving habits and learn to react appropriately to the habits of others.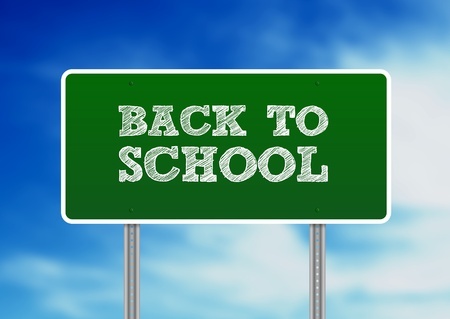 Coaching The Mature Driver – CMD
A 6 hour interactive class which is approved by the State of Florida for auto liability insurance discounts for drivers aged 55 and above –Many insurance companies offer it at age 50! Sunshine Safety Council can bring this class to your group (condo, association, club, etc.) with enrollments of 15 or more people.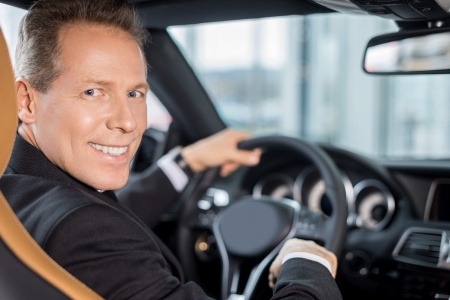 First Time Driver – DATE / TLSAE
This 4 hour course is required for all persons getting a license for the first time, with the exception of those who take a State approved behind-the-wheel or drivers' education course. While the majority of students are young adults, this course is required regardless of age for those who have never been licensed before. If you have never held a regular driver license in any state, you must complete this course before applying for a temporary driving permit (restricted driver license) in the state of Florida.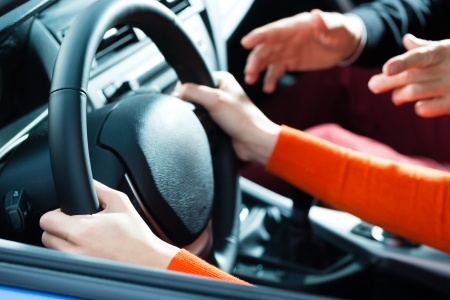 Juvenile Offender Life Training – JOLT
The 4 hour JOLT program is an early intervention and diversion option for youthful offenders. It may be utilized by the Courts, Probation, Child Services, or Parents.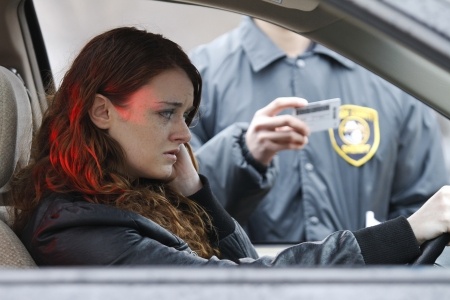 Victim's Awareness Program – VAP
An impactful 2 hour course utilizing speakers who have felt the effects of impaired driving in their personal lives. DUI clients are often Court Ordered to VAP, but it a valuable education for any driver.