.

Safety Products Freebies!
We all love getting stuff for free – especially hard to find safety products.
Here you'll find links to all manner of safety products that we've found… and they're free!
.
But first… Let me tell you about us!
We are The Sunshine Safety Council and our mission is to promote an awareness and response to safety issues
on the part of individuals, private and public organizations, and society. To that end, we engage in educational
activities that we hope will result in increased awareness and behavioral response to unsafe conditions at home, at
work, and in the community.
In a nutshell, we want everyone to be safe everywhere. To make it easier for you to be on board with our
mission, we constantly search for tools to help you and your employee's become more safety-oriented. Below you
can find some of the freebies we've found for you!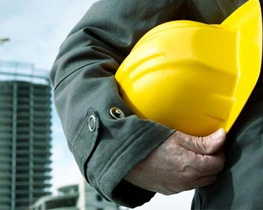 FYI: If you need something and can't find it or if you just don't have the time to search… shoot us an email! We'll do the searching for you! If you find something of value that you want to share, shoot us an email so we can post it!
Safety Training for new employees or employees who need refresher training
We also offer online safety training packages to everyone (our members get discounted pricing). Our basic employee safety training packages have been created to save you time and money. Choose one of the packages tailored to your industry (Healthcare, Construction, or General Industry) or customize the training you want your people to have. These packages are good for first time employees or employees needing their annual refresher training.
Each course comes with a certificate of completion and packages come with specialized training certificate. As an added bonus we keep your records on file in case of emergency!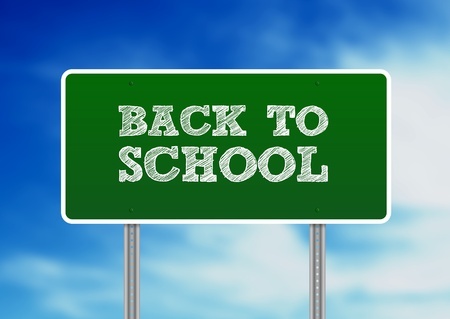 Safety Freebies
SSC Members can login and access our online video library for all of the safety meeting/toolbox talk needs!
We currently have nearly 700 videos available!
Everyone can also go to our Safety News page to see any webinars we might have or updates we think you
need to know about and everyone is welcome here on Safety Products page!
Check back here for other freebies we find!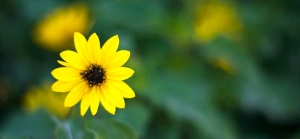 Federal and State Posters
.
SSC will keep members informed of when governmental posting changes occur.
Don't be fooled by those "Posters are Us" salesmen that want to sell you a new poster every time they publish a new edition. Check with us first! If you're not sure what you need just give us a call or shoot us an email and we'll be happy to help you figure it out!
.
OR Purchase your posters from us and SAVE $$
Just click on the images to send us your order!
.
.
Here are some of the newest Labor Law updates – Download Updates Below for Free!
.
.