Multiple Offender Driving Under the Influence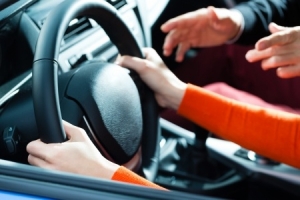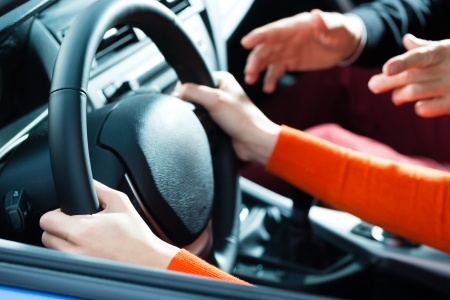 * Registration will not be complete and enrollments will NOT be finalized until the student visits one of our offices.
In Office Registration – $466
(Mastercard / Visa / Discover accepted for online registration)
DUI Level 2: Florida Statute (F.S) 316.193(5) & Florida Administrative Rule 15a.10- Licensure under Florida Department of Highway Safety & Motor Vehicle. Approved 21 hour course of evaluation and instruction. Required course of attendance for person with second or subsequent lifetime convictions of the following:
DUI
DUBAL
Refusal
DUI ammended to Reckless
Boating under the influence
Two or more convictions of an offence requiring Department and/or court attendance in an alcohol/substance abuse education program
Persons who have already completed a level one DUI program
To register for DUI-2 class the following information must be presented at registration:
Drivers license number
Photo I.D. card
Citation number
Complete arrest report (This can be obtained from the Clerk of Court Traffic Department in the county you were arrested. If this document is not available, we must have written documentation from the Clerk of Court on their letterhead.)
Court orders (if applicable)
Blood Alcohol Content (BAC) test results or Refusal affidavit
Name of probation officer (if applicable)
If you had a license in a prior state you will need to obtain a certified lifetime driving history from that state(s)
You must attend DUI School in the County in which you live, work, or go to school. Sunshine Safety Council serves Volusia, Flagler, and Putnam Counties ONLY.  Office Hours & Locations
*Note: Due to confidentiality and quiet setting requirements, children or unapproved observers are not allowed during appointments.
Or for further DUI registration information please contact Sunshine Safety Council at 386.253.6400.